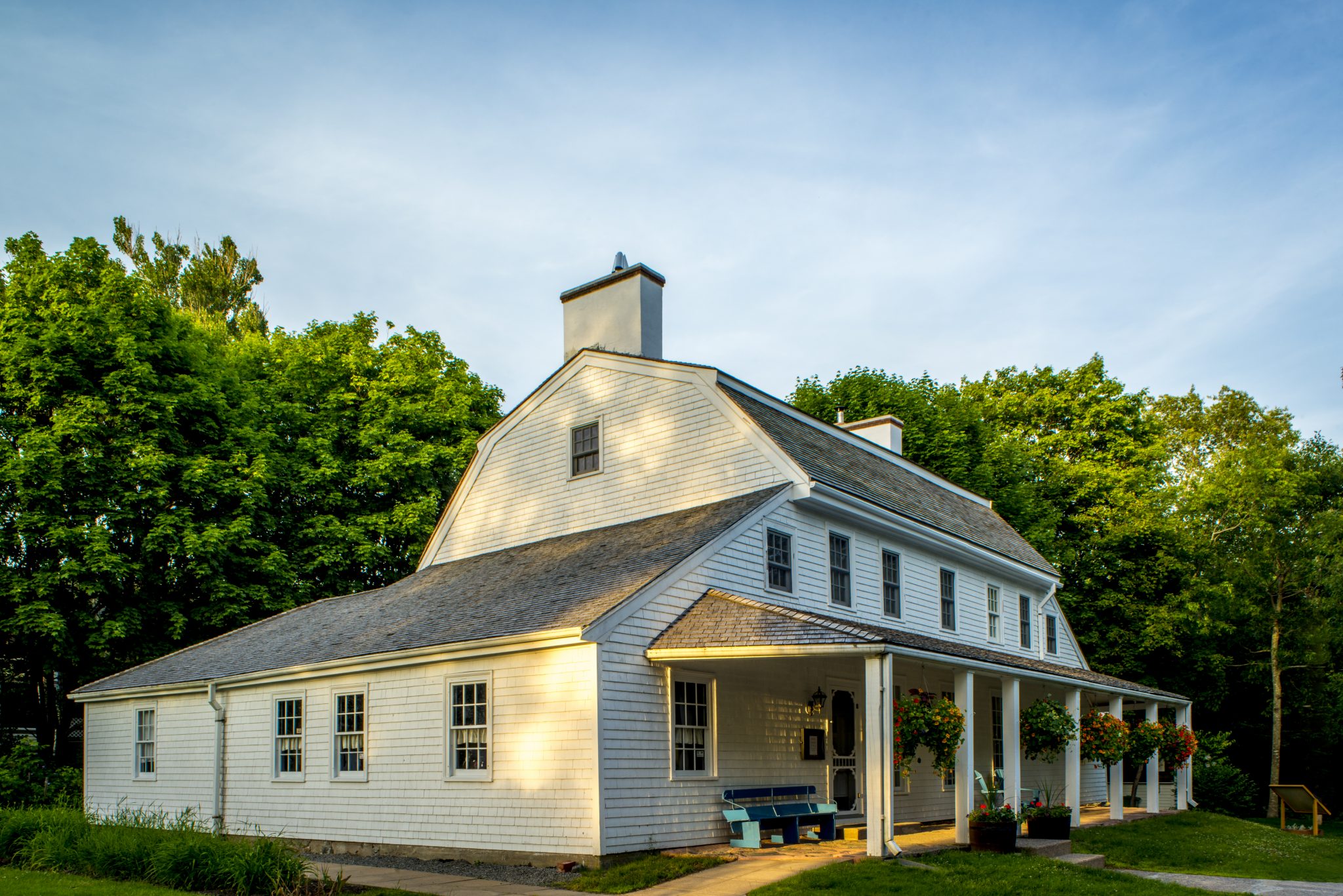 Community Museum and Heritage Resource Centre
A registered heritage property, built c. 1770 as the family home of Joseph and Margaret Scott, near the old Fort Sackville site.
Today, it is home to the Fort Sackville Foundation.
Seasonal hours. Free admission, donations appreciated.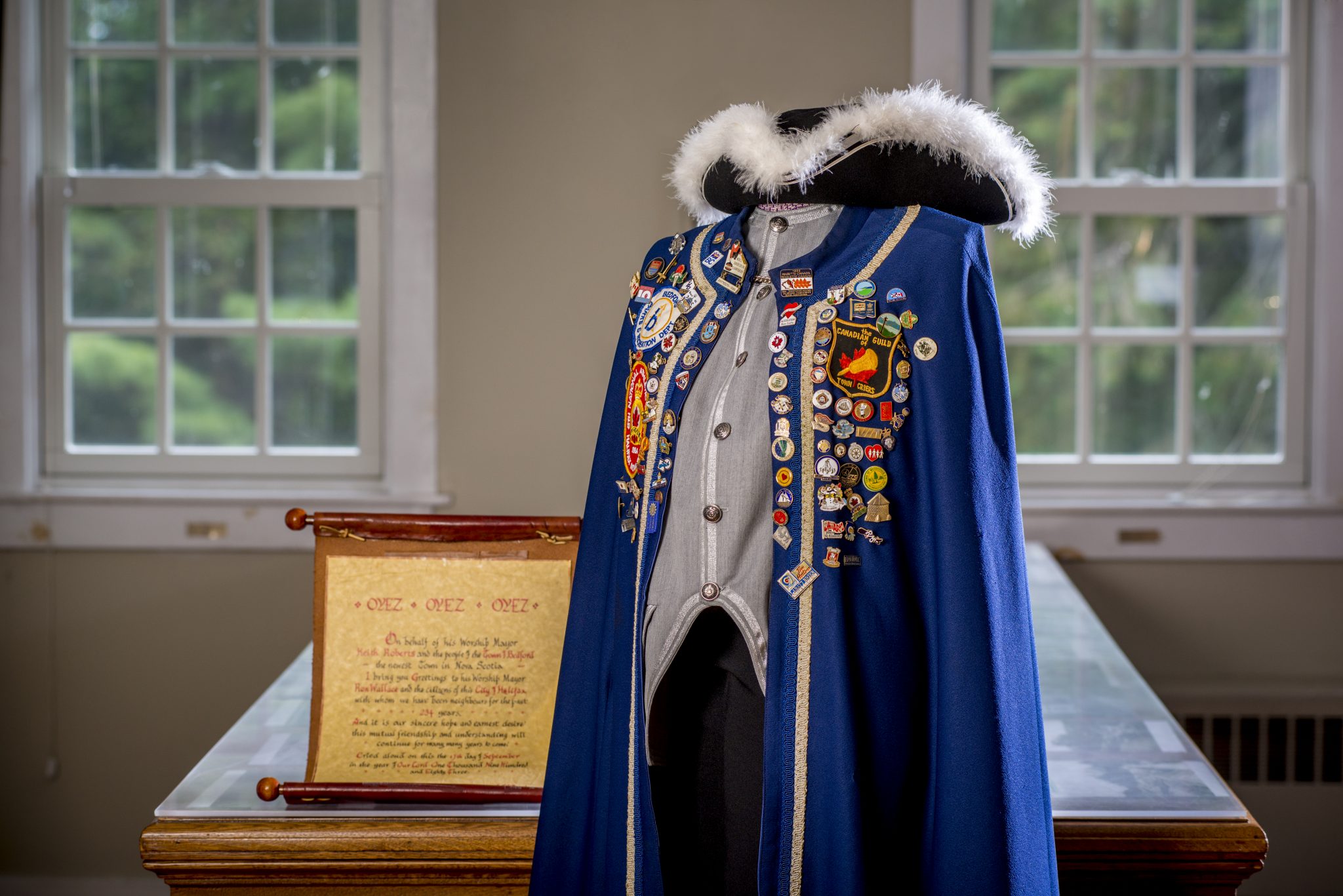 Discover Bedford's History
Explore our collections of artifacts, photos, exhibits and other resources, and visit our Reading Room. Learn more about the community of Bedford, its people and heritage. Contact us for more information.

Visitor Information
Summer Season: Scott Manor House is looking forward to welcoming summer visitors if conditions allow in 2021.  We can't wait to show you Bedford's oldest home, nestled on beautiful grounds and steps away from the site of old Fort Sackville. We'd like to help you explore Bedford's heritage through our collections and local history  publications. It will be wonderful to once again greet you with a warm hello at our  summer program events.
Through the year: The Manor is partially reopening again on December 21, 2020 with COVID-19 precautions/restrictions in place. A limited number of Foundation volunteers are working on research, resource and archive projects mostly from home. They will be contacted directly by the Secretary or Coordinator regarding plans for work sessions resuming at Scott Manor. Access by the public is by appointment only for research purposes at the discretion of the Fort Sackville Foundation and at the visitor's own risk (see the Visitor Information Sheet). Other ways to explore our resources: Visit the NovaMuse website to sample some of the Scott Manor House collection or visit the reference section of the Bedford Public Library to easily access our local history publications.
Our summer program of exhibits, art shows, musical events, and presentations are open to the public. Fall, winter and spring, the Fort Sackville Foundation offers community events and welcomes the public to general meetings featuring guest speakers.