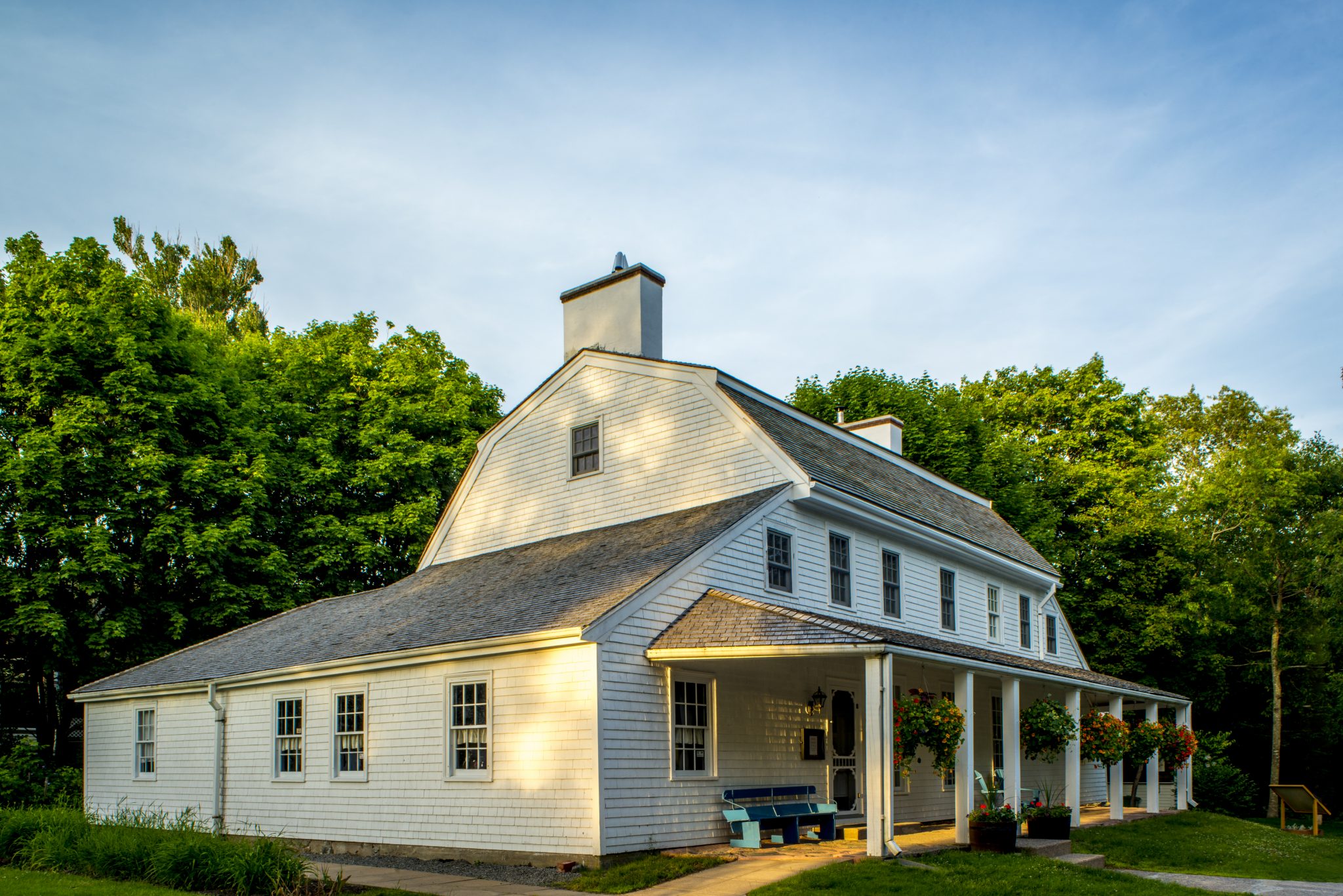 Community Museum and Heritage Resource Centre
Scott Manor House is a registered heritage property, that was built c. 1770 as the family home of Joseph and Margaret Scott, and was located beside Fort Sackville, at the head of Bedford Basin.
Today, it is home to the Fort Sackville Foundation.
Admission to the house and museum is free; donations are very much appreciated.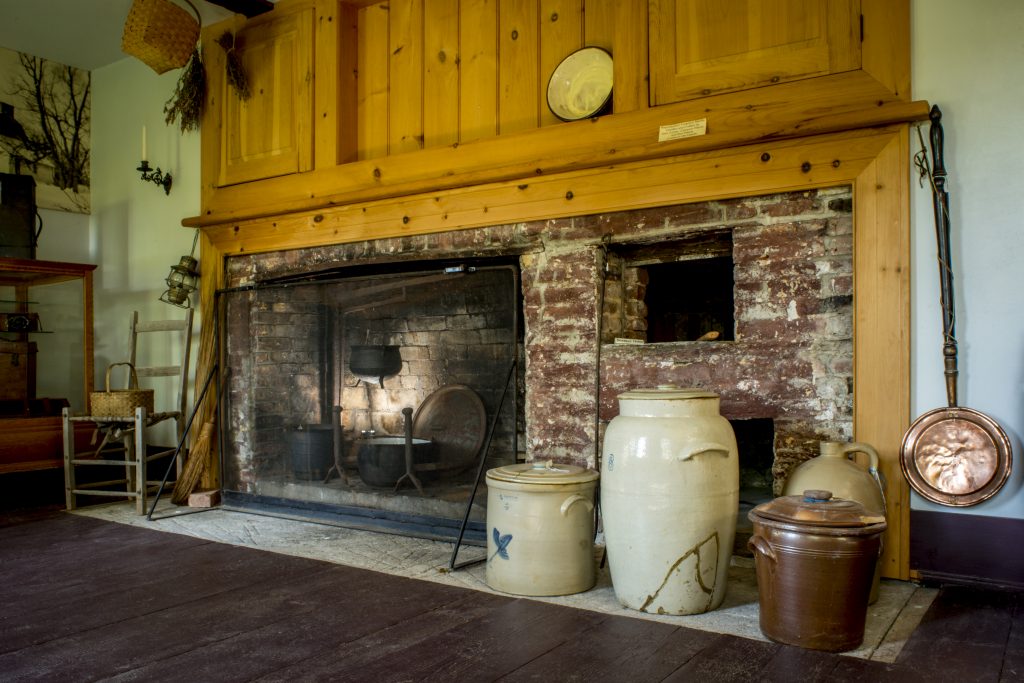 Discover Bedford's History
Explore our collections of artifacts, photos, exhibits and other resources, and visit our Reading Room. Learn more about the community of Bedford, its people and heritage. Contact us for more information.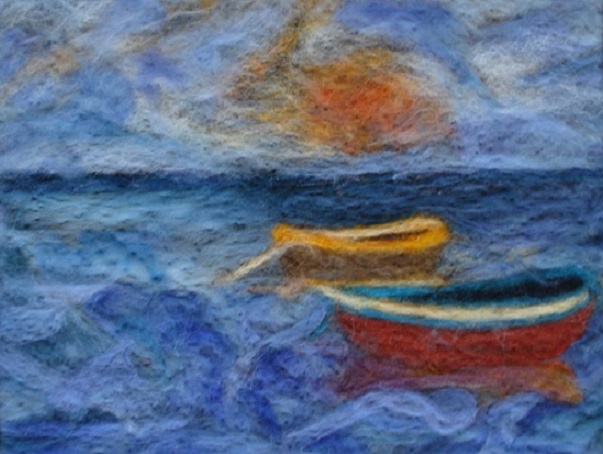 Workshops & Events are happening everyday throughout the summer season. We are working with the community to host lots of exciting events at Scott Manor House. Enjoy crafting, music, yoga and more!
Check our program calendar regularly for schedule changes and learn how to register for workshops.
The Tea Room is open every day from 2pm until 4pm. Come and enjoy a cup of tea in an antique teacup along with oatcakes with jam, ice cream or lemonade. The Tea Room is a perfect compliment to a visit to the park around the site to cool off after a day out.
The Tea Room is operated by volunteers and all proceeds go to supporting the Museum.
Visitor Information
During the 2023 season, Scott Manor House was in full operation from 1 July until 30 August.
During this period we were open to visits by the public and conducted guided tours from 10:00 am-4:00 pm and the Tea Room was serving guests from 2:00 pm-4:00 pm seven days a week.
We were happy to be able to showcase Bedford's oldest home, nestled on beautiful grounds and steps away from the site of old Fort Sackville.
Although our doors are not open, we'd like to continue to help you to explore Bedford's heritage through our collections and local history publications.
Our Latest Announcement
Thanks for your support

Thank-you to everyone who has supported us this summer.

It was so nice to see so many people come and visit the museum, take a tour and learn about Bedford's history, or just relax and have a cup of tea & oatcakes in our tea-room, or attend one of the many events we hosted with our amazing community partners.

We also would like to thank our summer students, Sam, Sophie & Keira for doing an excellent job at hosting tours and managing the museum this summer!

We will be hosting some events in the autumn, so please check out our social channels and website for information.

And lastly, I would like to thank all our volunteers who tirelessly worked in the tea-room, managing the grounds and hosting events, without you Scott Manor House would not be able to open each year.

So once again as we close the doors to the museum, we hope you enjoyed Scott Manor House this summer and look forward to 2024, as we open the doors again! Take-care everyone,

Debbie

Chair of the Fort Sackville Foundation