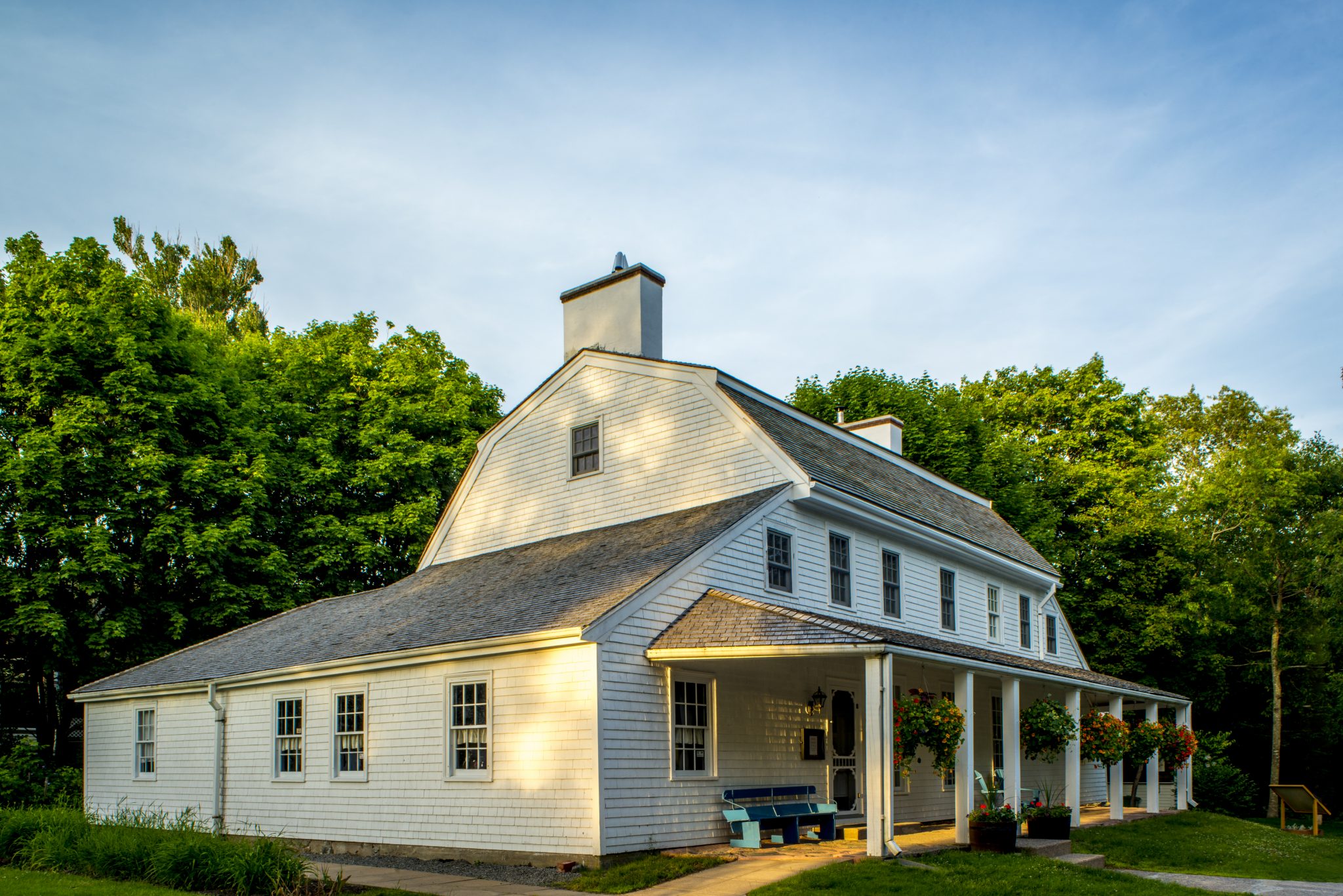 Community Museum and Heritage Resource Centre
A registered heritage property, built c. 1770 as the family home of Joseph and Margaret Scott, near the old Fort Sackville site.
Today, it is home to the Fort Sackville Foundation.
Seasonal hours. Free admission, donations appreciated.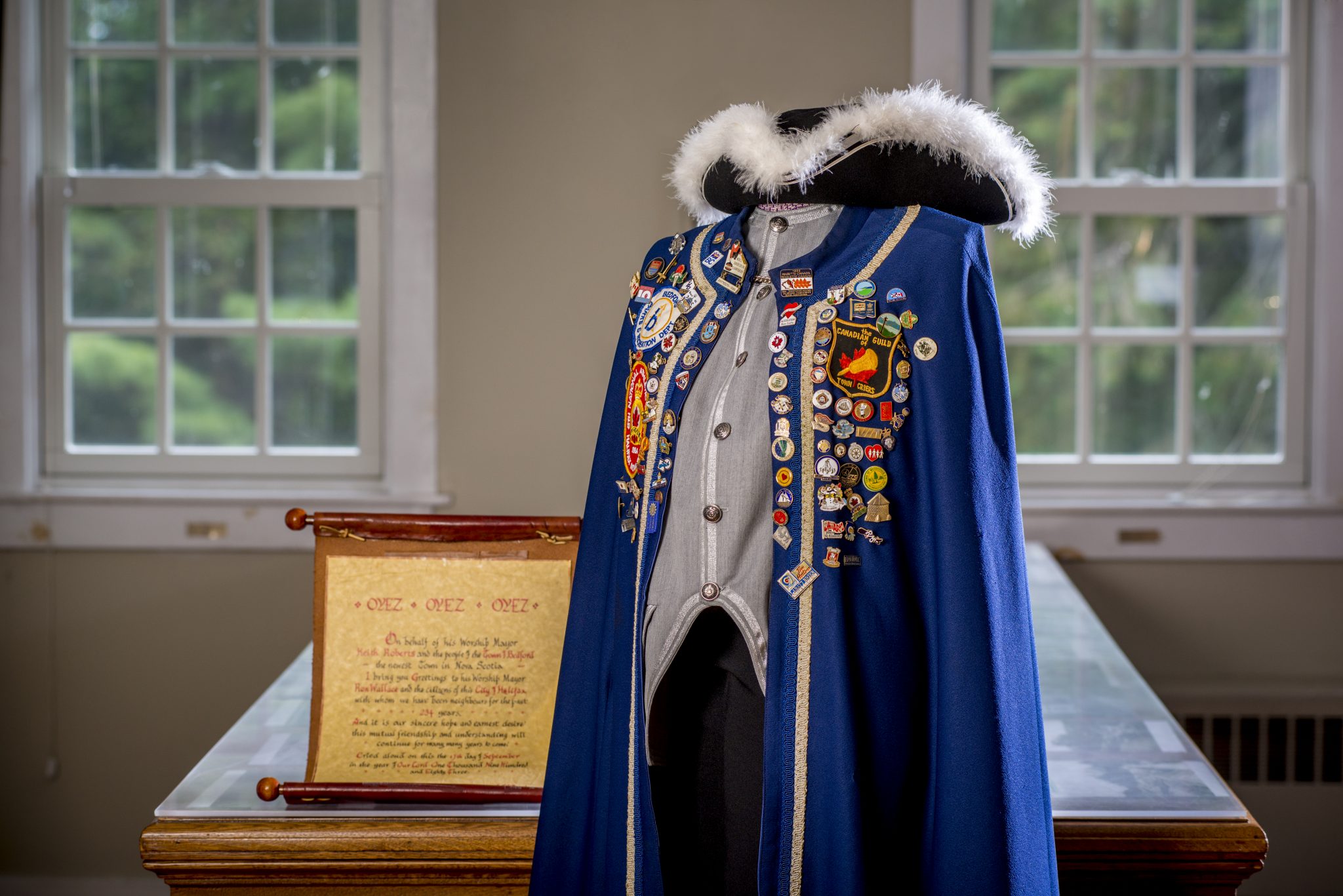 Discover Bedford's History
Explore our collections of artifacts, photos, exhibits and other resources, and visit our Reading Room. Learn more about the community of Bedford, its people and heritage. Contact us for more information.

Visitors Are Welcome
July & August: Daily 10 am – 4 pm, with extended hours Wednesday, 12 noon – 8 pm. Tour historic Scott Manor House, the oldest home in Bedford. Discover Bedford's heritage through our collections. Browse local history publications. Enjoy the summer program of special events, music on the lawn, exhibits, and shows by artists and artisans. Stroll the grounds and see where Fort Sackville was built in 1749. Visit our cozy Tea Room, 2 pm – 4 pm weekdays, Monday thru Saturday in July and August.
Through the year: Volunteers of the Fort Sackville Foundation make Scott Manor House the centre of Bedford heritage activity. We welcome the public to events and programs year round. Looking for local history resources? Visit our Reading Room on the first and third Monday mornings of the month from mid-September to May, when our local heritage group members are present to welcome you.

Our summer program of exhibits, art shows, musical events, and presentations are open to the public. Fall, winter and spring, the Fort Sackville Foundation offers community events and welcomes the public to general meetings featuring guest speakers.