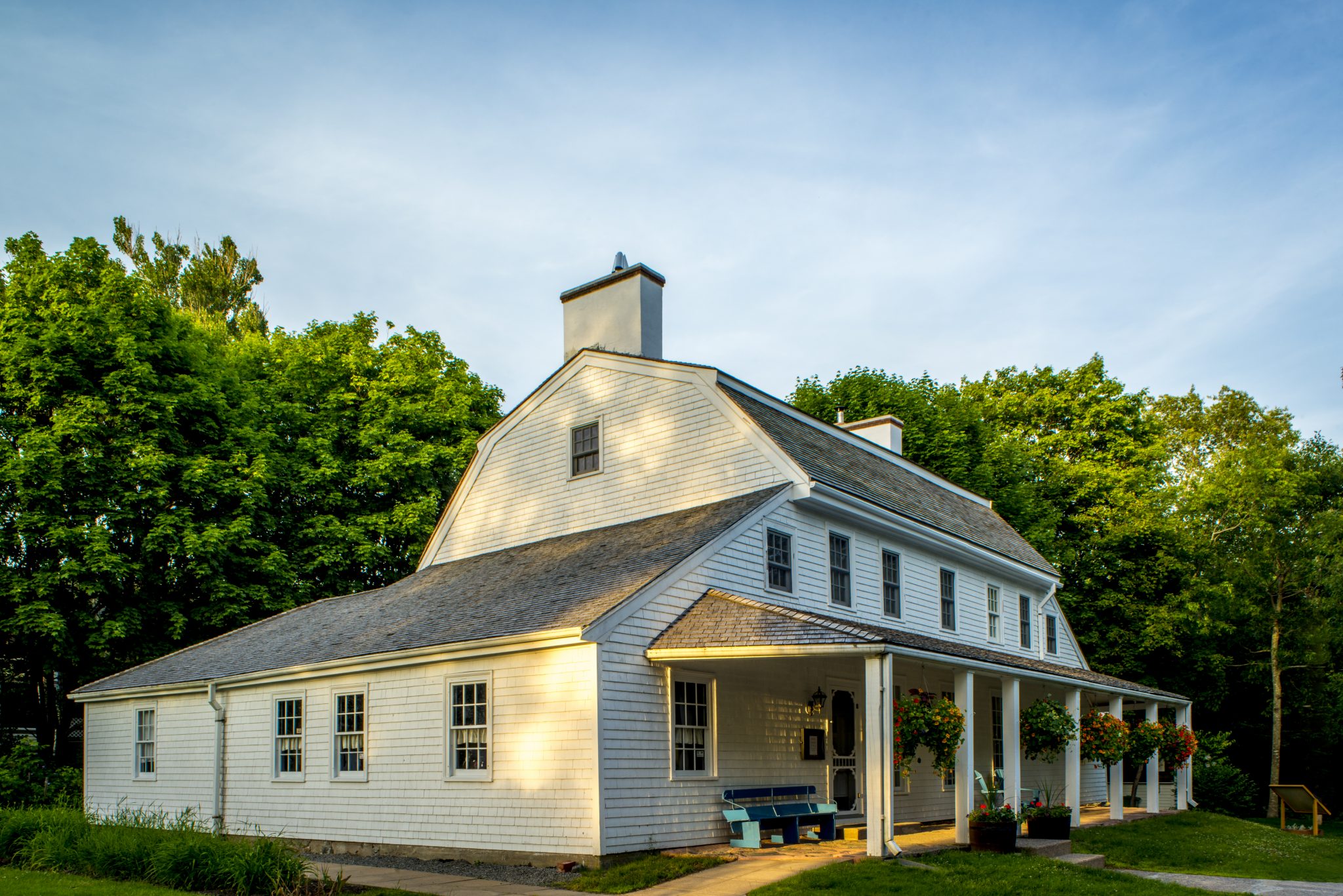 Community Museum and Heritage Resource Centre
Scott Manor House is a registered heritage property, that was built c. 1770 as the family home of Joseph and Margaret Scott, and was located beside Fort Sackville, at the head of Bedford Basin.
Today, it is home to the Fort Sackville Foundation.
Admission to the house and museum is free; donations are very much appreciated.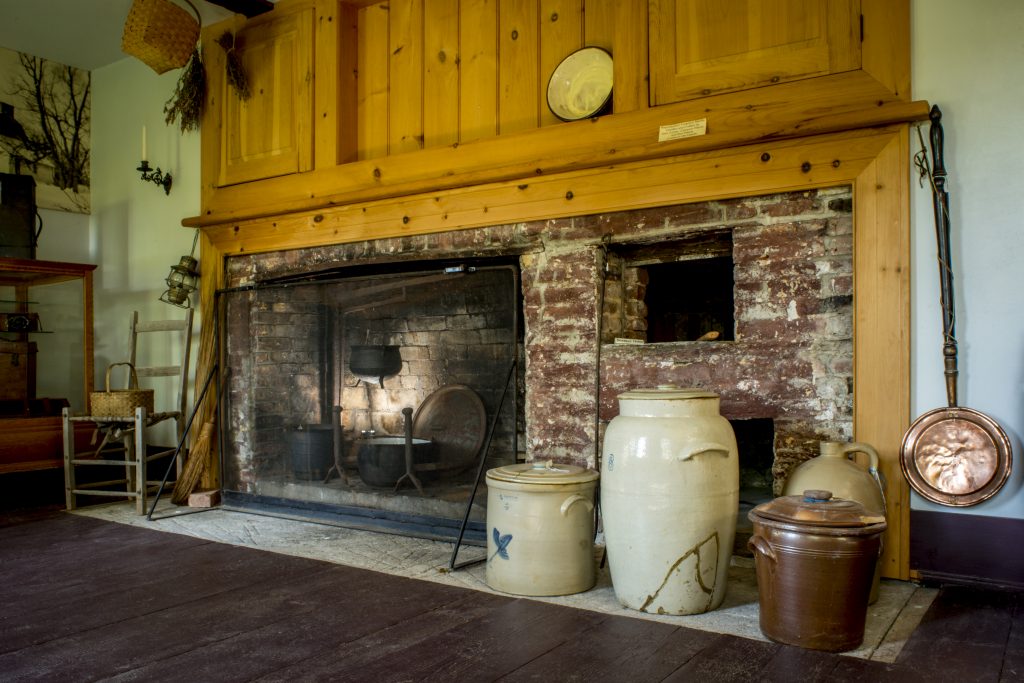 Discover Bedford's History
Explore our collections of artifacts, photos, exhibits and other resources, and visit our Reading Room. Learn more about the community of Bedford, its people and heritage. Contact us for more information.

We're very excited to host A Scott Manor Christmas on November 25th and 26th. It will be a magical Christmas event, with brown paper packages tied up with string, hot cider & cookies, carol singers & band music, plus over 10 local crafters will be selling their goods.
Check this website regularly for further details.
The Tea Room is now closed for the season.
We will be open next year to serve our delicious oatcakes, pot of tea and ice cream. We look forward to welcoming you back in 2024.
The Tea Room is operated by volunteers and all proceeds go to supporting the Museum.
Visitor Information
In the 2023 season, Scott Manor House was in full operation from 1 July until 30 August.
During this period we were open to visits by the public and conducted guided tours from 10:00 am-4:00 pm and the Tea Room was serving guests from 2:00 pm-4:00 pm seven days a week.
We were happy to be able to showcase Bedford's oldest home, nestled on beautiful grounds and steps away from the site of old Fort Sackville.
Although our doors are not currently open to the public, we'd like to continue to help you to explore Bedford's heritage through our collections and local history publications.
Our Latest Announcement
Thanks for your support

Thank-you to everyone who has supported us this summer. It was so nice to see so many people come and visit the museum, take a tour and learn about Bedford's history, or just relax and have a cup of tea & oatcakes in our tea-room, or attend one of the many events we hosted with our amazing community partners. We also would like to thank our summer students, Sam, Sophie …