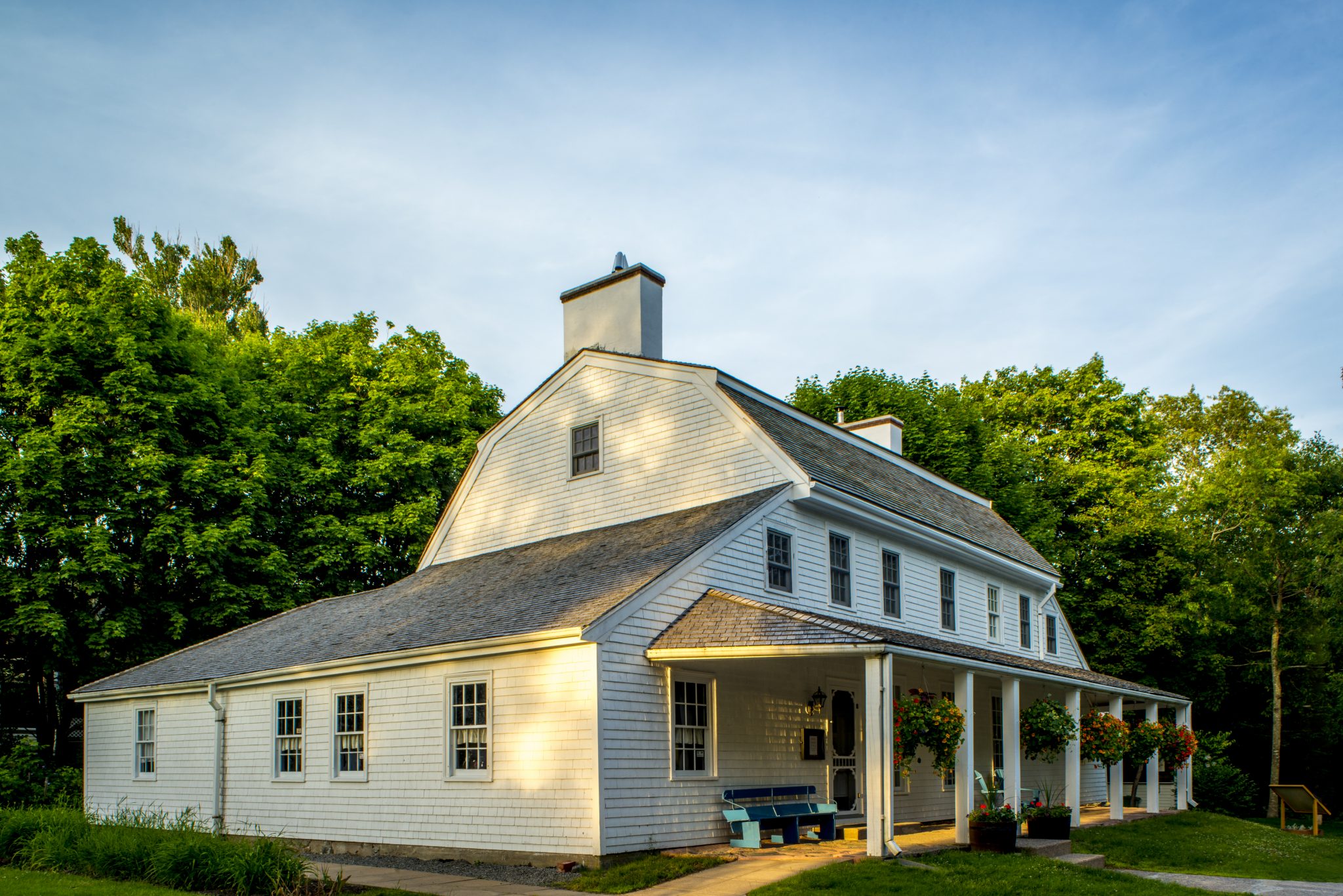 Community Museum and Heritage Resource Centre
A registered heritage property, built c. 1770 as the family home of Joseph and Margaret Scott, near the old Fort Sackville site.
Today, it is home to the Fort Sackville Foundation.
Seasonal hours. Free admission, donations appreciated.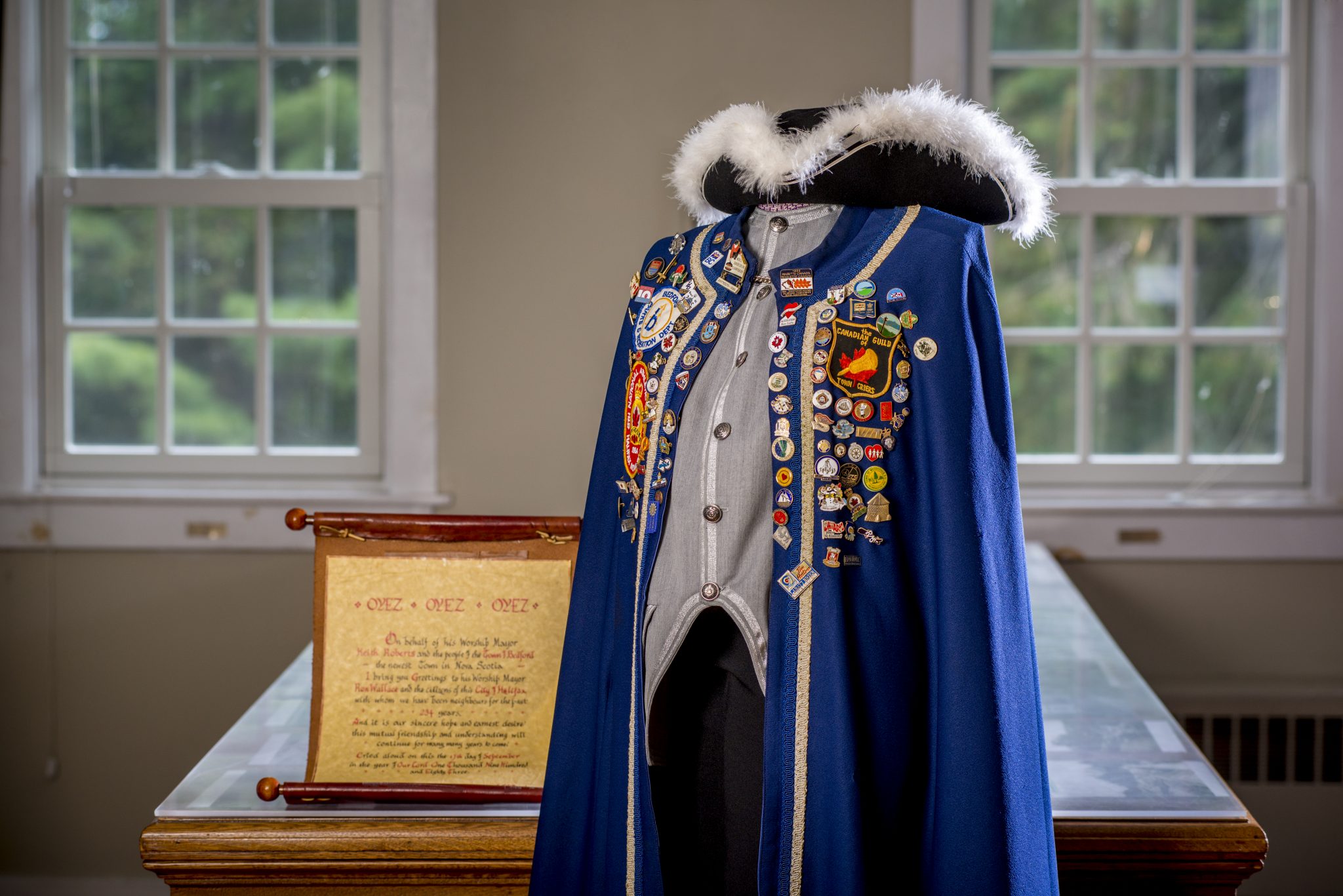 Discover Bedford's History
Explore our collections of artifacts, photos, exhibits and other resources, and visit our Reading Room. Learn more about the community of Bedford, its people and heritage. Contact us for more information.

Visitor Information 2020
Summer Season: Scott Manor will remain closed for the 2020 summer due to COVID- 19. We are unable to welcome visitors. We'll miss showing you Bedford's oldest home, nestled on beautiful grounds and steps away from the site of old Fort Sackville. We'll miss helping you discover Bedford's heritage through our collections and local history publications. We'll miss seeing you at our summer program events and in the tea room but we look forward to seeing you again 2021.
Through the year: Volunteers of the Fort Sackville Foundation make Scott Manor House the centre of Bedford heritage activity. The Manor is closed right now due to COVID- 19, and we aren't able to welcome you on the first and third Monday mornings (mid-September to May) as usual. Please watch for updates as to when we can once again offer access to our Reading Room and invite you to our programs.

Our summer program of exhibits, art shows, musical events, and presentations are open to the public. Fall, winter and spring, the Fort Sackville Foundation offers community events and welcomes the public to general meetings featuring guest speakers.